Dalia Stempa Almog MS, RD, LD/N.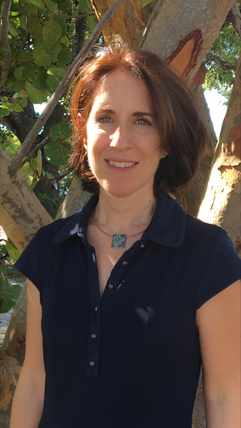 Welcome to Smart Eating Center! I am Dalia Stempa Almog, the nutrition specialist that will coach you in your journey to a healthy you and a healthy family!

Let me tell you a bit about my professional formation and experience. I graduated from Universidad Iberoamericana, Mexico City, with a major in Clinical Nutrition. I did my dietetic Internship at the National Perinatology Institute (Instituto Nacional de Perinatologia)where I worked with pregnant women and newborns. I did my master degree in Nutrition Education at San Jose State University, San Jose, Ca, where I earned multiple awards. I got my certification in Training in childhood, adolescence and adult weight management from the American Dietetic Association. I am also a registered Dietitian.


After graduate school I worked for two years at the Stanford Pediatric Weight Control Program, Palo Alto, Ca. In 2003 I moved to South Florida and started the Smart Eating Center in Hallandale Beach and Aventura.

At Smart Eating Center, I coach patients with all kind of nutrition and feeding problems, from obese adults with metabolic disorders, to failure to thrive kids. I also see people with no nutrition problems but with a strong desire to learn how to eat healthier for life.
Each patient is special and I take enough time to analyze each case and make a plan that matches the specific needs, preferences and way of living of the patient.
At smart eating center we don't just give you a diet, we give you the necessary information and tools you need to live a healthy life and maintain a healthy weight at the long run.
---